219 South 10th Street – Lemoyne, PA
This 14,400 square foot commercial flex building is located in Lemoyne, PA and is just a 5 minute drive away from the state capitol of Harrisburg. The excellent visibility from State Route 83 combined with easy access to multiple other highways makes this building a great location for any business. It is currently occupied by Crown Trophy, Kingdom Fit, Heavy Metal Auto Sales, and Schindler Elevator.
Taneytown Shopping Center – Taneytown, MD
Constructed in the late 1970's, this 92,823 square foot center has long been a part of fulfilling the community's needs. Located directly off State Route 140 and in the heart of town, this shopping destination drives foot traffic unlike any other location in Taneytown. Tenants include Kennie's Market, Memory Lane Antique Market, Anytime Fitness, Family Dollar, and many more.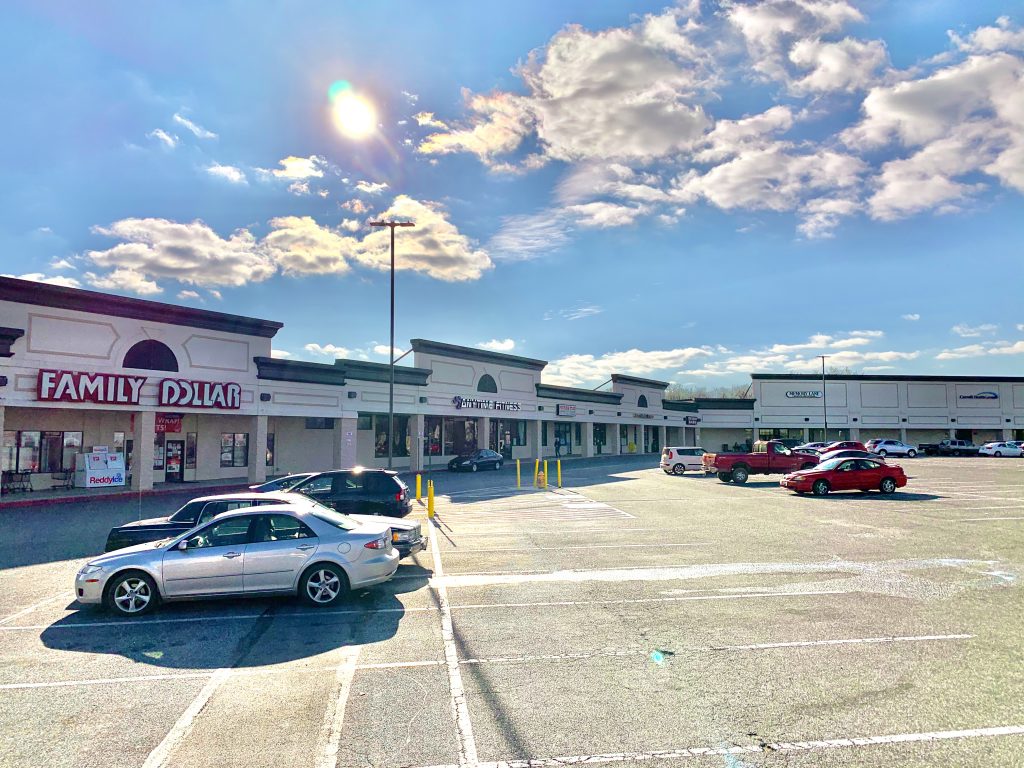 100 Kindig Lane – Hanover, PA
Comprised of 20,000 square feet, this flex building is occupied by Shipley Propane, Fastenal, Capital Tristate, and Lincare. With Utz Quality Foods headquartered directly across the street, the 100 Kindig Lane building is a great spot for any tenant.
140 Enterprise Drive – New Oxford, PA
Located in the Bermudian Springs Commerce Park and encompassing 13,600 square feet, the Enterprise Drive building is home to Frito Lay, Moose Blocks, and Neighoff Mechanical.
2030 Thistle Hill Drive – Spring Grove, PA
Our 28,094 square foot professional center is a hub for medical services in the Spring Grove community. Tenants include UPMC, Spring Grove Family Care, Darrell Sipe Optometry, Adelphoi Village, and Ledge, Inc.