401 Moulstown Road – Hanover, PA
Located in north Hanover, PA, our Moulstown Road facility stands out at 334,200 square feet. The entirety of the building is occupied by the Packaging Corporation of America (PCA) and is currently utilized as a distribution center.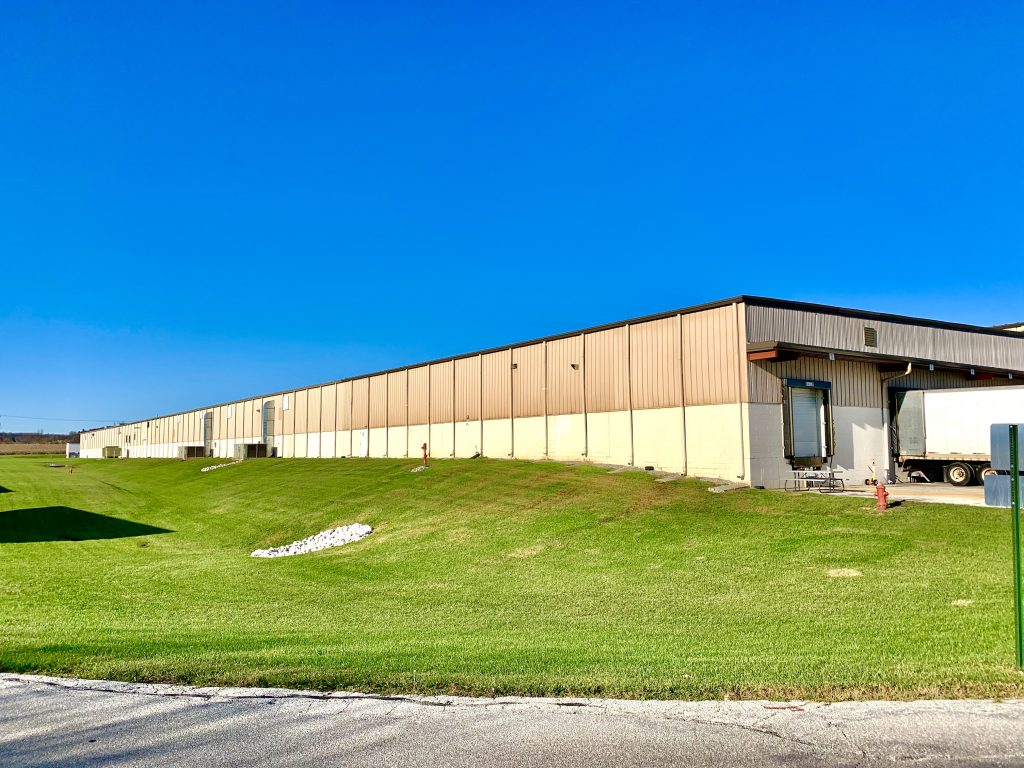 3101 North 7th Street – Harrisburg, PA
This 51,420 square foot warehouse is nestled nicely in between the railroad tracks and various commercial and industrial buildings. Pro Pallet calls this home and utilizes it as a pallet salvaging and construction facility.
1221 Independence Way – Westminster, MD
Our most recently constructed building is located in prime warehouse territory being just off Route 140. The 80,000 square foot structure currently has 60,000 square feet available and has neighbors such as Knorr Brake Company and Strouse. Call our office for leasing inquiries.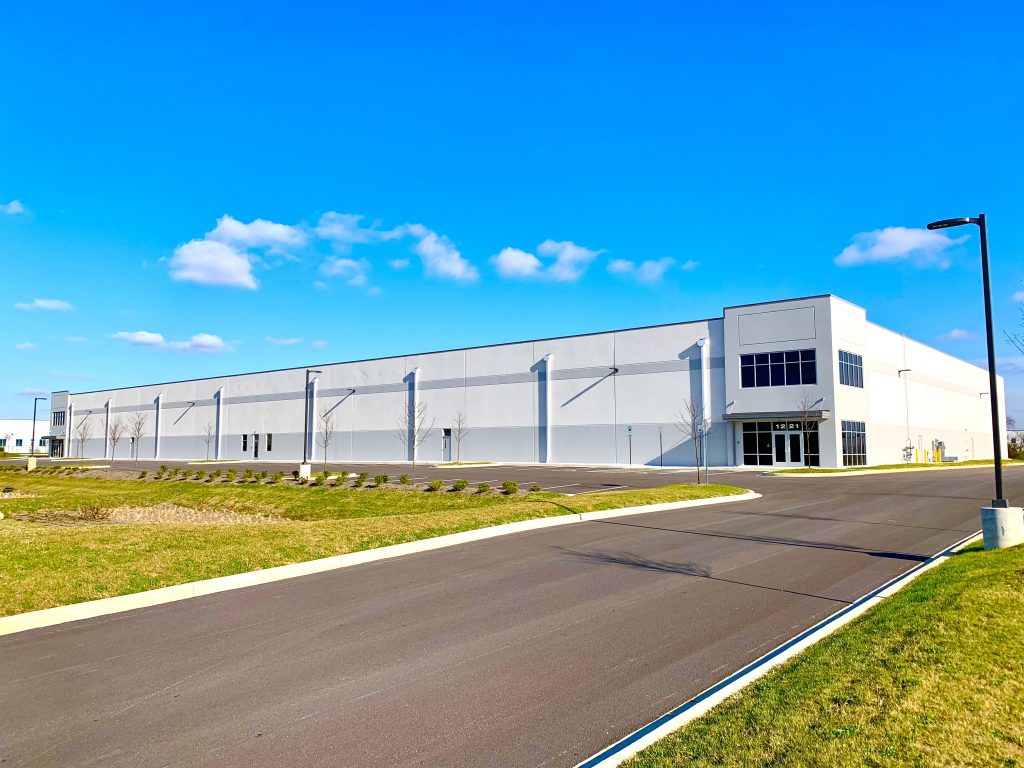 801 Gibson Boulevard – Harrisburg, PA
With a major UPS shipping facility just down the road, this building is easily accessible from Route 83 and serves the state capitol market. This 40,000 square foot warehouse is 100% leased by Daily Direct and Continental Auto Parts.
5689 York Road – Spring Grove, PA
The York Road warehouse is our newest acquisition, recently purchased from Glatfelters Paper Manufacturer. All 252,000 square feet are leased to Pixelle, who utilizes the space as a storage facility for their paper products.